Why Invest In A United States Post Office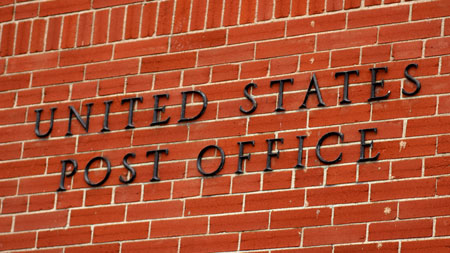 There are approximately 26,000 leased post office properties throughout the United States. These leased properties are owned by private citizens and have proven to be a good, solid real estate investment with a AAA rated tenant. Post office properties make excellent exchange candidates and can be purchased for as little as $10,000 to upwards of 2-5 million dollars. A good number of post office properties have been purchased by residential landlords exchanging out of more management intensive investments. Some aspects of post office ownership that USPS lessors enjoy are reimbursement for property taxes, consistent timely rental payment on or about the 1st of each month and a 45-50 year nationwide average length of tenancy. Owning a property leased to the USPS offers a safe secure return backed by the United States of America.
The USPS pays their rent in arrears on or about the first of every month. USPS rent checks are automatically deposited directly into your banking account each month. Many post offices are yielding 5.75% – 9.0% returns or higher. Many post offices have been serving their respective communities for over 50 years and are protected against closure from the bylaws of the USPS that delivery of ALL mail is made available to ALL residents of the U.S. regardless of profit or loss. The US Postal service is responsible for "last mile" deliveries. Although partnered with UPS and Federal Express the USPS delivers where these competitors do not.
Some of the advantages of buying a post office is that you are typically buying the property on a fee simple basis with a USPS leasehold interest. The USPS has leasehold rights to the fee simple post office property. Over time value can be created by increasing the USPS lease rate. Having the USPS as a tenant means the rent is US Government backed and guaranteed by Federal Government. An investment in the USPS can offer the security of a bond with the appreciation of real estate. As an investor you can still write off all expenses including depreciation, amortization, repairs, interest, management and travel to your postal property.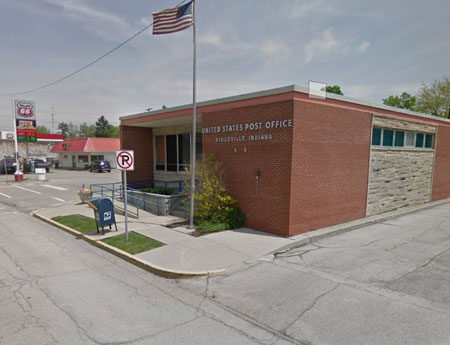 Postal Properties are easier to finance than property which the tenant is not guaranteed by the U.S. Government. Your USPS lease payments can be electronically wired from the Postal Service directly to your Bank. The deposit is always on time and usually arrives a day or two prior to the first of the month. The USPS pays this rent in arrears meaning they pay for all of the rent for the previous month on or before the 1st of the following month.
The entire leasing budget of USPS is less than one percent of the total of their entire annual budget This means that if the USPS closed every postal facility it would have little effect on their total annual budget. Closing down facilities is not even a consideration of the USPS in reducing costs. Over 60% of the entire USPS budget is in employee costs: wages, retirement, health care, etc. The risk of Post Office closures and lease terminations are minimal given this critical information.