Avery Postal Group & NNN has been brokering government leased and investment grade single tenant properties throughout the United States since 1982. We have sold in excess of 1,250 USPS leased post offices along with over 100 GSA, State Leased and single tenant properties. GSA Sales include Social Security Administration and IRS leased properties. These single tenant investment sales include Auto Zone, Dollar General, Family Dollar, Dutch Brothers, Goodyear Tire, Walgreens, Payless Shoes, Barnes and Noble with an emphasis on U.S. Post Offices.
If you are interested in buying or selling a government leased or single tenant investment property we would be glad to discuss the properties we have or will have for sale along with providing an opinion of value at no cost or obligation to you.
---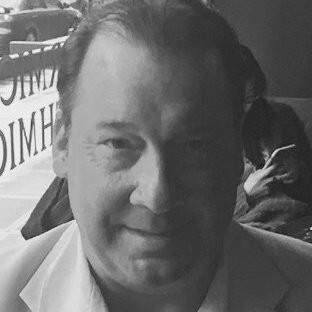 Vice President and Designated Broker for Avery Postal Group. Rhett has a Bachelor of Science Degree with a Specialization in Real Estate from Central Washington University. Rhett is well versed with USPS, GSA and single tenant investment property. Rhett has bought and sold postal properties, negotiated leases and managed post offices throughout the United States. Rhett can assist you in the tax deferred exchange planning process and refer you to some of the best 1031 exchange people in the business. Rhett is an advocate for all investors seeking to buy and sell investment properties.
If you need financing for your investment property purchase Rhett can refer you to lenders across the country that specialize in financing all types of investment properties. Some of the tenants Rhett has worked with are Advance Auto, Dollar General, Family Dollar, Walgreens, Dutch Brother's, Goodyear Tire, Auto Zone along with GSA and with an emphasis on US Post Offices. Rhett is glad to share his property expertise with you at no cost or obligation. Rhett resides in Vancouver, Washington and enjoys fishing, boating, golfing and snowmobiling in his leisure time.